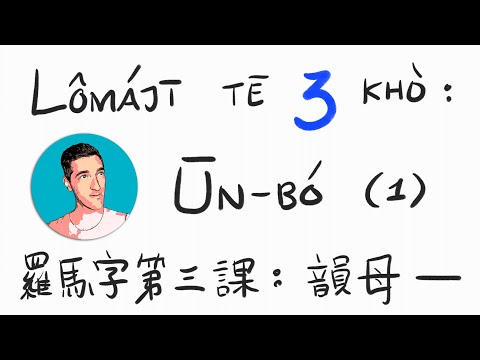 So I was watching the ūn-bó episode of A'iong's Suànn-tíng lô-ma-jī lessons.
I still think [uan] and [ɔan] are essentially allophones in Taigi. Having o for [ə] and o͘ for [ɔ], but using oan for [ɔan] is unnecessarily confusing. I think Tailo has better design at least in this area over kàu-huē lô-ma-jī.
There has been at least 9 iterations of POJ, from Medhurst, MacGowan and Douglas in the 1800s, to Campbell, Barclay and Tipson in the early 1900s. Some used ts, some used ch, some used both. Some used ian, some used ien. Even if we read Tshuà Puê-hué's diary, his choice of romanization is different still, what really stands out was him utilizing tilde over vowels for nasalization.
Anyway, none of any of these systems are deal breakers when it comes to learning Taigi, but there must have been a reason why these missionaries kept making alterations to the system, which I suppose is trying to make the system better from their perspective.